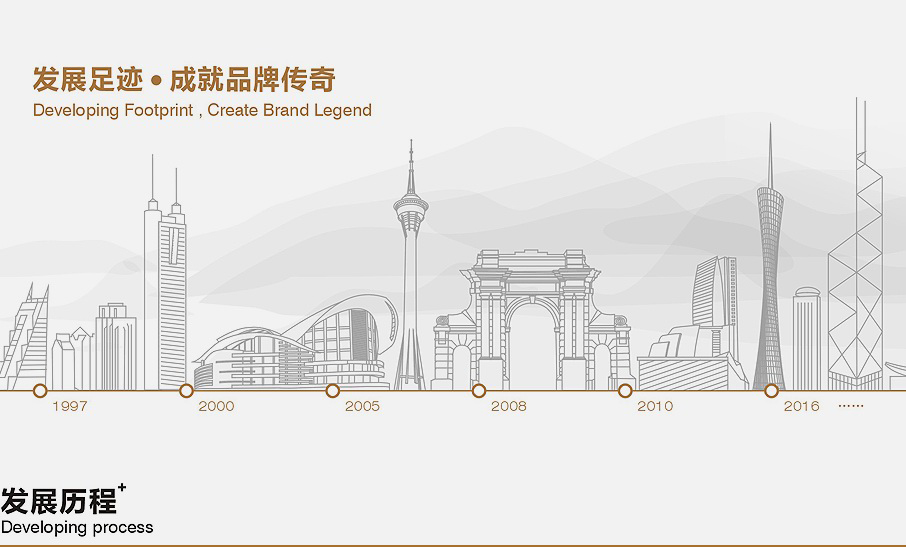 In1997,weestablished Erfeng Electrical and lighting Co.,Ltd.(the predecessor of Hongpu lighting).
In2000,we entered the stage of rapid development(main product:light tube bracket).
In2005,we made the transition of LED strip production successfully and created the rainbow tube light strip with 25 beads.
In2008,we launched the ERP management system,implemented the paperless office and meticulous management.
In2010,we moved the factory to a better place and changed company's name.ErfengElectrical and Lighting Co., Ltd was renamed Guangdong Shunde Hongpu Lighting Technology co.,Ltd.
In2016,the brand of Hongpu was fully upgraded.we gained number of qualification certificates of authoritative organization and futher improved the scale of production after move of company.

In 2019,we employed a professional enterprise management consultant and introduced advanced management concept,comprehensively improved our company interal management and optimized production process
......