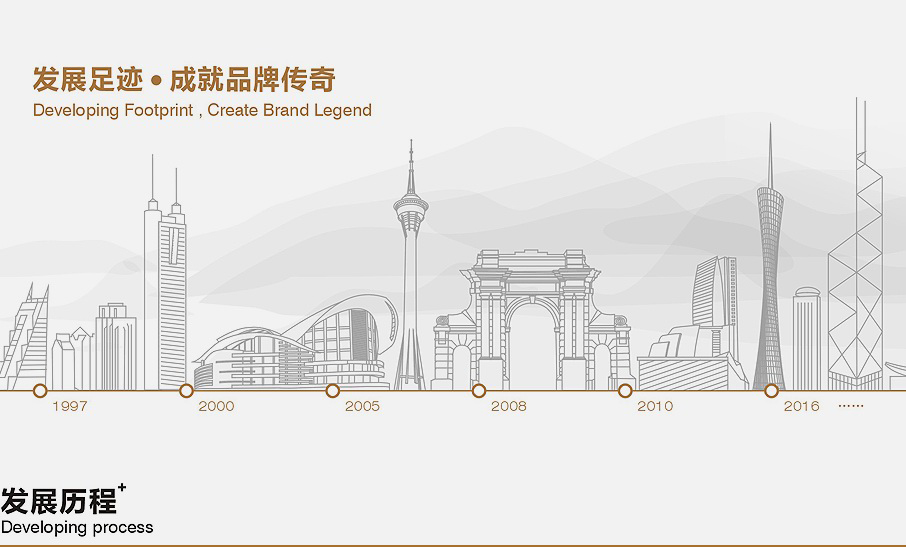 In1997: The Erfeng Electrical Appliance(the former of Hongpu) was absorbed inproducing fluorescent lamp braket.
In2000:The company stepped into a phase of rapid development and increased thewhole production line of fluorescent lamp braket.
In2005:The company successfully transformed to focus on the production of LED Stripproducts and invented the 25 lamp bead of LED strip.
In2008: The company started the ERP management system.
In2010:We moved the factory to a better place and changed company's name.ErfengElectrical and Lighting Co., Ltd was renamed Guangdong Shunde HongPu Lightingco.,Ltd.
In2016:The company expanded the business and moved to our owned building.Thebrand of Hongpu was fully upgrading.The company gained a number ofqualification certificates of authoritative organization and further improvedthe the scale of production after the move of company.
In2017:The company obtained CE,ROHS certification and other relevantqualification certificates are being gradually applied
......